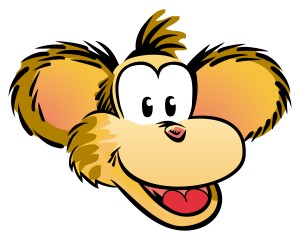 You can tell things are picking up for our shared accommodation properties by the number of humorous emails I get. It's always fun to observe that people will go above and beyond when it comes to overlooking the obvious.
Today's email question regarding my shared accommodation property (capitalization optional!):
"is there anyone else sharing the home during november? "
Here's a portion of my ad (I bolded and blued the important part):
"We have safe secure properties in Ogden and Dover (SE Calgary) with furnished rooms that are available today. If you just need a place for a week while here working, or if you are just looking for a temporary solution while you are between places we have a home for you. Don't worry about locking yourself into the wrong place, stay with us for a week at a time until you find suitable full time accommodation and take all the pressure off.
All properties are male only and based on single occupancy and you will be sharing the home with up to four other individuals and you all have access to the kitchen, which is stocked with everything you need to cook and eat with, the shared laundry (at no charge, so you can save your quarters and loonies!) and multiple bathrooms. Our properties even include wireless internet access, allowing you to connect your notebook, gaming console or even desktop PC if you have the appropriate hardware."
All they have to do is read!!! The idea of only advertising on the internet was meant to help us end up with better quality tenants, but sometimes it just doesn't work!
Tip of the day for landlords, write your ads up to be as descriptive as possible, especially when advertising on line as they typically have no limits for how much you write, then just have fun reading replies! Try and stay away from the ones who didn't have either the energy or the where with all to read the whole ad!